In focus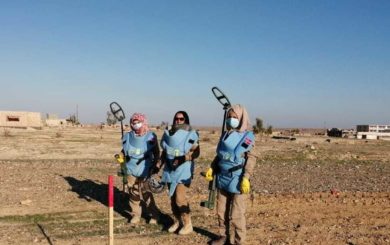 In Iraq, many female deminers meet resistance from family, friends and male colleagues.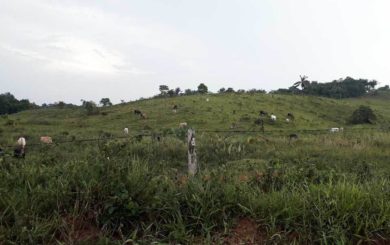 With more than 51,000 species of plants and animals, Colombia is ranked as one of the most biodiverse countries in the world.
On a sunny day in August 2017, Fadi and two of his friends decided to go for a hike. Without knowing, they entered a minefield.
---